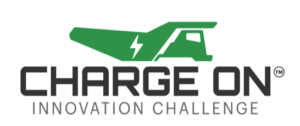 Altreonic-Kurt.energy made it on the shortlist of the Charge On Innovation Challenge for mining vehicles.
The interest this Challenge has already attracted is impressive on a global scale, with more than 350 vendors registering their interest from 21 countries. Together with 21 other candidates, our hybrid powercapacacitors put us on the shortlist following a rigorous selection process. Powercapacitors as such are not the complete solution but will work well with any charging solution. Used as a main battery of the heavy mining vehicles they can be charged in 10 minutes or less directly from an energy source or another powercapacitor buffer battery.
More info on the Challenge: Charge On Innovation Challenge | Electrifying Mining
Announcement on LinkedIn.