Kurt.energy specialises in trustworthy new energy system solutions for the B2B market. Our main working horses are carbon-based hybrid supercapacitors, which we call our Power and Energy Capacitors.
The company
Altreonic is the technology company behind kurt.energy
With a background in demanding sectors like aerospace-defense, Altreonic has been focusing on "Trustworthy Systems Engineering", and has developed its own unique and domain independent methodology as well as the supporting tools like GoedelWorks and VirtuosoNext Designer. The KURT.mobi project uses these tools extensively in its software based control of the vehicles. Both tools play a crucial role for our roadmap towards autonomous driving. In our quest for a safe and reliable battery, we discovered the game changing carbon based hybrid supercapacitors. These are the foundation of a new division Kurt.Energy. For more history and current activities of Altreonic visit Altreonic 
Our mission
Our aim is to deliver trustworthy clean energy solutions, which are sustainable (safe, long-lasting and cost-efficient over their lifetime)  and practical. We apply hereby a multi-domain systems engineering approach, analysing the real needs before we select a solution. We focus on the B2B market.
Find hereby a short presentation on who we are, the technology we use and our roadmap: Altreonic_Kurt.energyAug2021_short
The management team
We are a dedicated team of experienced, multi-disciplinary and dynamic people all sharing the common goal of bringing trustworthy solutions to the clean energy market.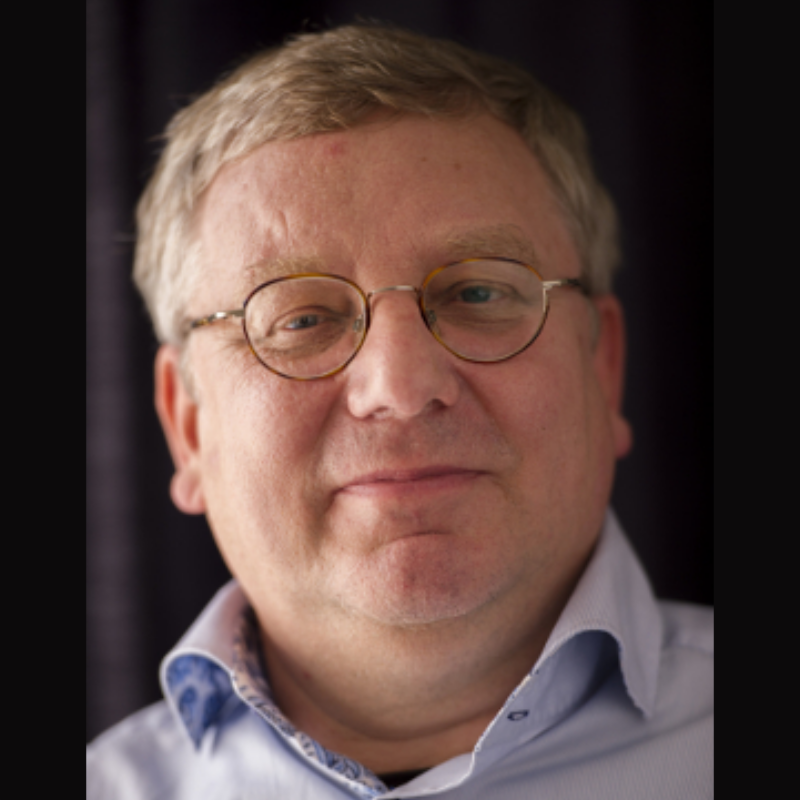 Eric Verhulst
Founder, CEO/CTO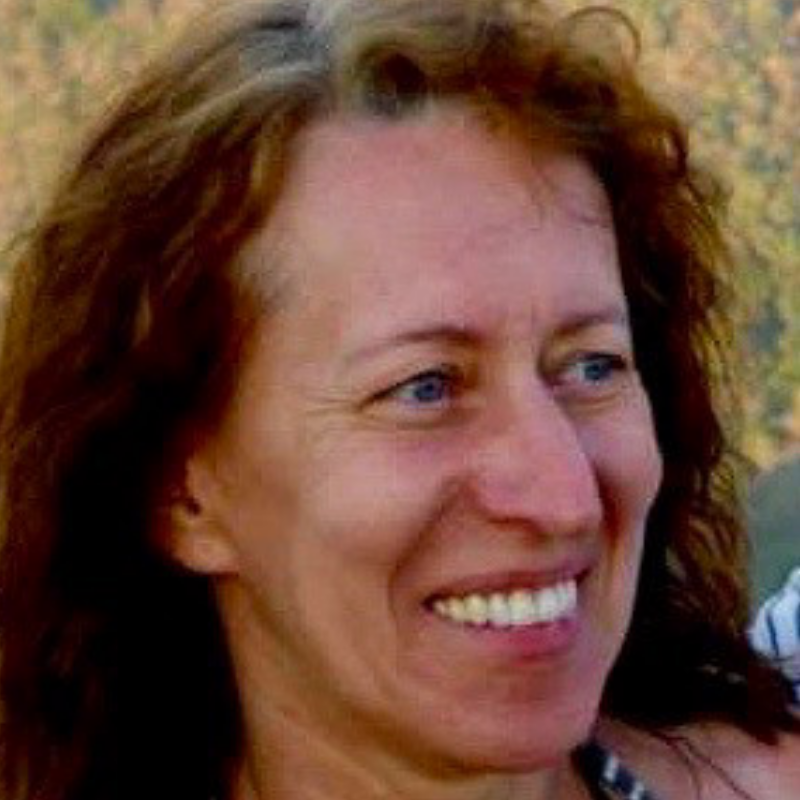 Annie Dejonghe
Founder, CEO/CFO